India Today |
A post-pandemic design revolution
April, 2020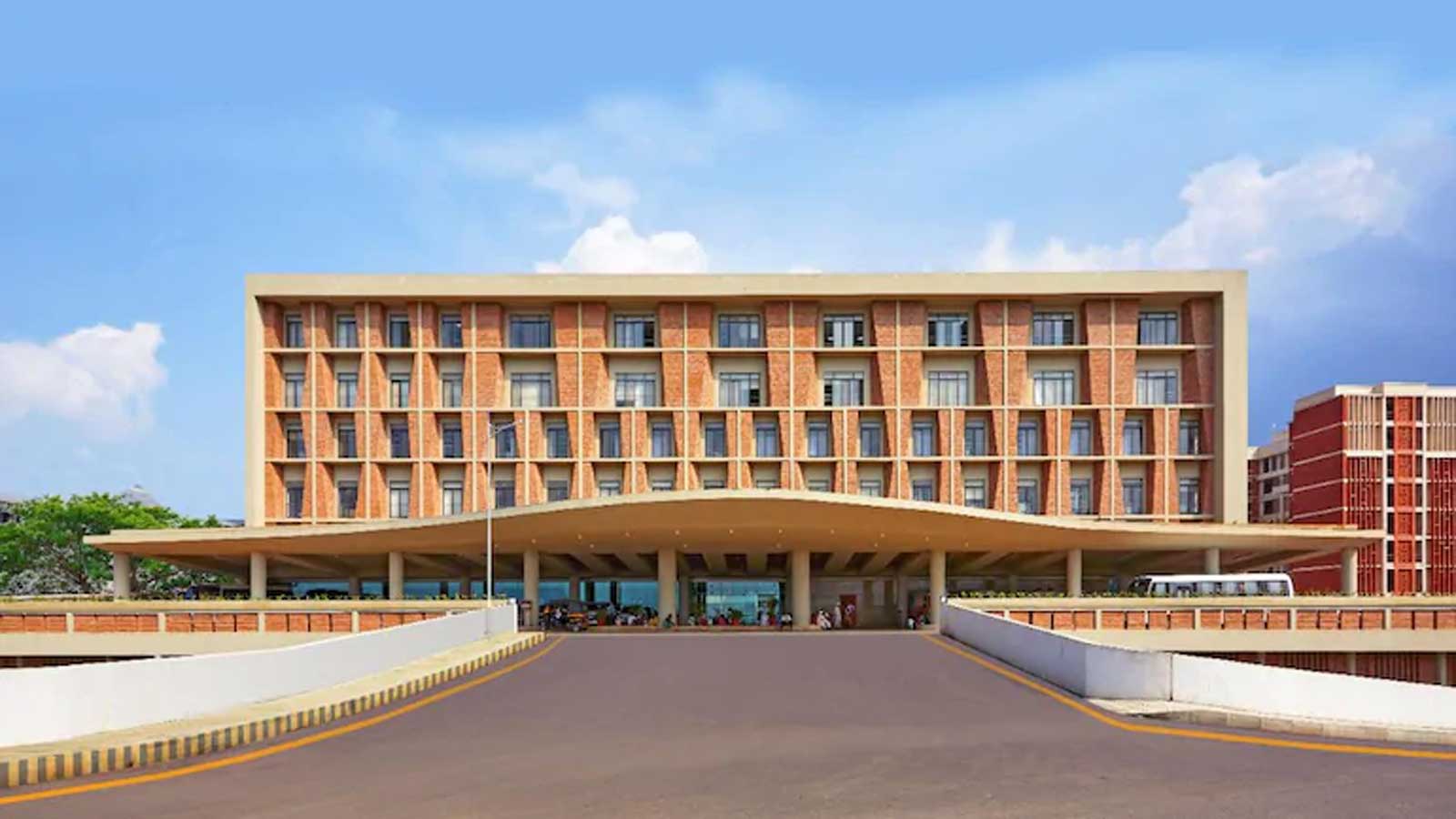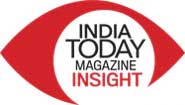 Besides changing our perceptions, the coronavirus pandemic is also going to change our built environment. Five experts share their vision for the future of design.
Impact on healthcare
This pandemic has been a wake-up call for the Indian healthcare system. A 2015 FICCI (Federation of Indian Chambers of Commerce and Industry) report, quoting the World Health Organization, says India has a ratio of seven doctors, 10 nurses and nine beds per 10,000 people, which is much lower than the global average. There is also a huge disparity between urban and rural areas in terms of access to specialised care. We urgently need to address this shortfall. We also need to integrate technology-driven solutions to reduce stress on the current system. The old generation of hospitals will have to make way for the new generation. These will be designed to:
Minimise cross-infection by having better natural ventilation.
Support thorough segregation of general, semi-sterile and sterile zones.
Have net zero designs leading to huge savings in operation costs.
Allow for demarcation and separation of service and maintenance areas from the procedure areas.
Be built in 12 months using new technology, which saves on project costs.
We are already developing a prototype of a medical hub, which can be replicated across districts for faster and cost-effective solutions.
—Rahul Kadri, partner and principal Architect, IMK Architects
For original article refer the post- Click Here