IMK SCRUM
We are the first architectural practice in the world to follow a unique SCRUM process to design and deliver projects efficiently and quickly, reducing costs and improving quality. Click here to know more.
0
Million Sq.Ft constructed
0
Billion Rupees Cost of projects
We believe in creating places where people connect more closely to nature for a better life
transcendent
Our extensive experience allows us to translate client visions into beautiful landmarks where activities thrive and lives flourish.
60+ years
For more than 60 years we designed Landmark projects with clients who thrive in collaboration and have the determination to execute their ideas.
Mumbai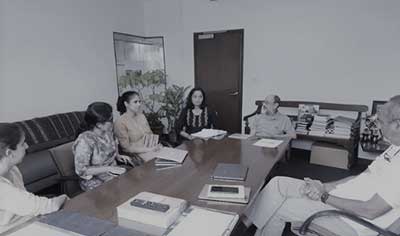 4A, Shivsagar Estate,Dr. Annie Besant Road
Worli, Mumbai 400 018, India
Tel.: +91 22-4050 6666/ 2497 3630
M: +91 9821488411 / +91 98338 03449
Fax: +91 22-2495 0520
E-mail: info@imkarchitects.com
Media: media@imkarchitects.com
Bengaluru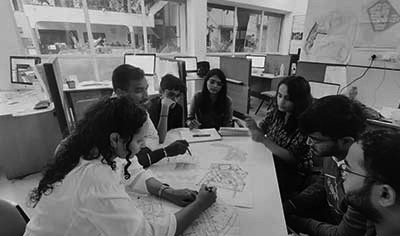 196/A, Ground Floor, 4th Cross Rd,
KHB Colony, 5th Block,
Koramangala, Bengaluru,
Karnataka - 560095
Tel.: +91 80 23432952
E-mail: info@imkarchitects.com
Media: media@imkarchitects.com