Our Key Clients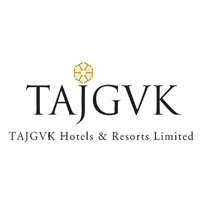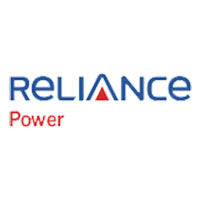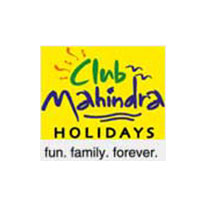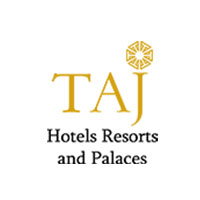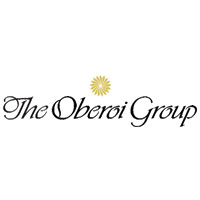 Our Designs are born from 7 Design Principles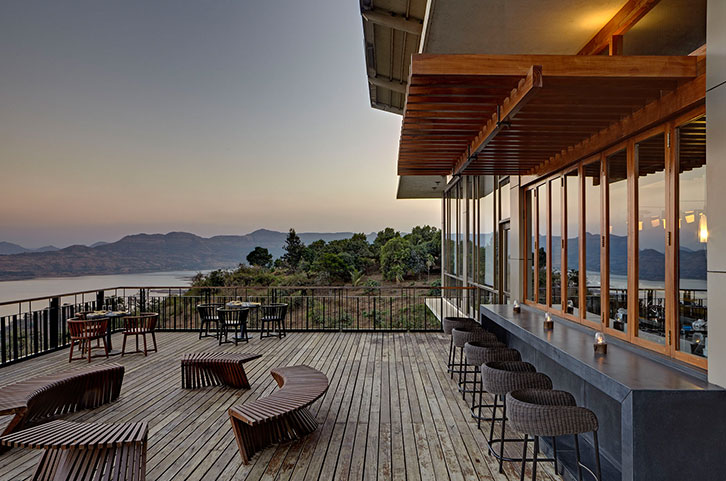 Contextual Response
We Understand and Express the essence of the place, it's unique architecture, craft & culture in a contemporary way. We strive for building which are timeless and spaces which are memorable.
1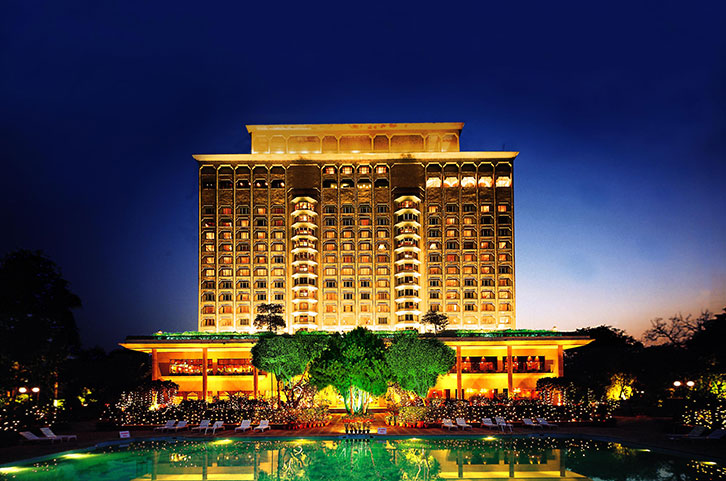 Listen & Align
We strive to Understand deeply who the important customers are and what they will truly value, and reconnect our guest to a fresh hospitality experience that leaves them wanting to return
2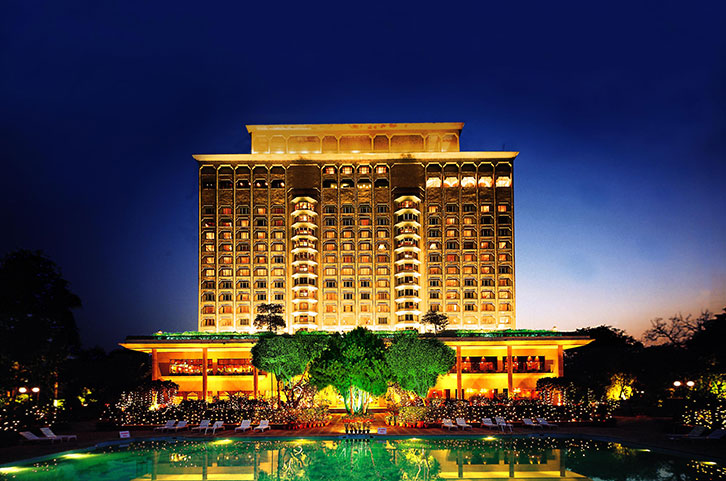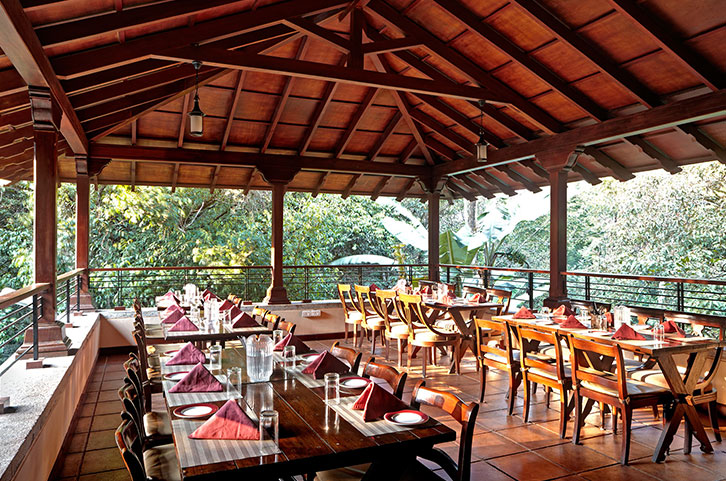 Connect to Nature
Our designs ensure an enhanced connection to Nature and are intrinsically Biophilic.
3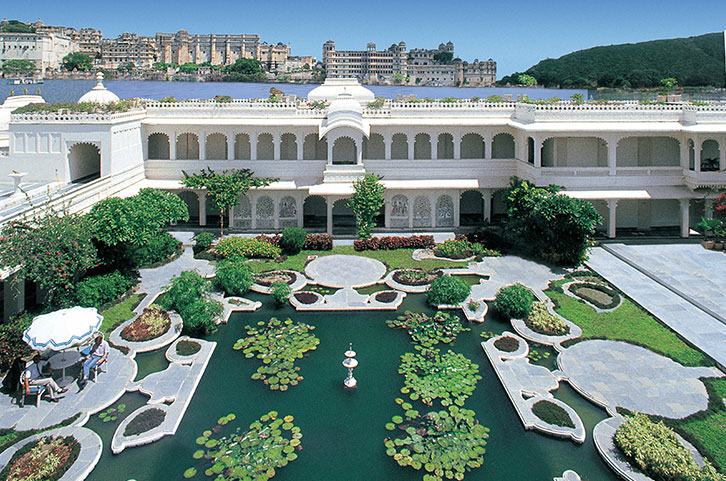 Deepen Bonds
We believe friendships are important and create opportunities for couples, families to interact and deepen bonds.
4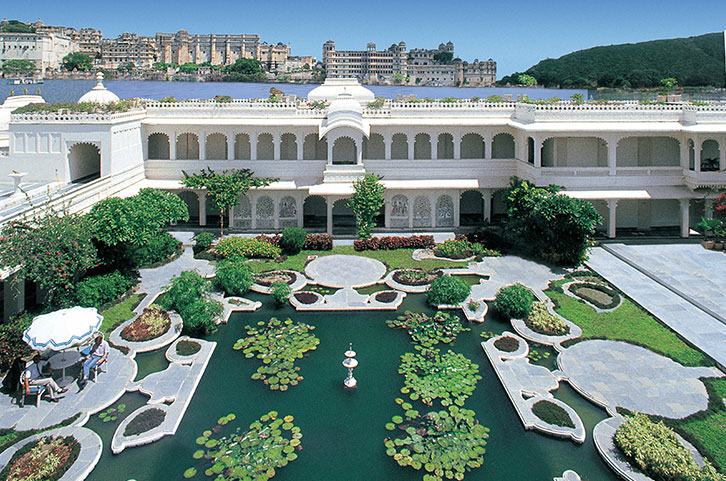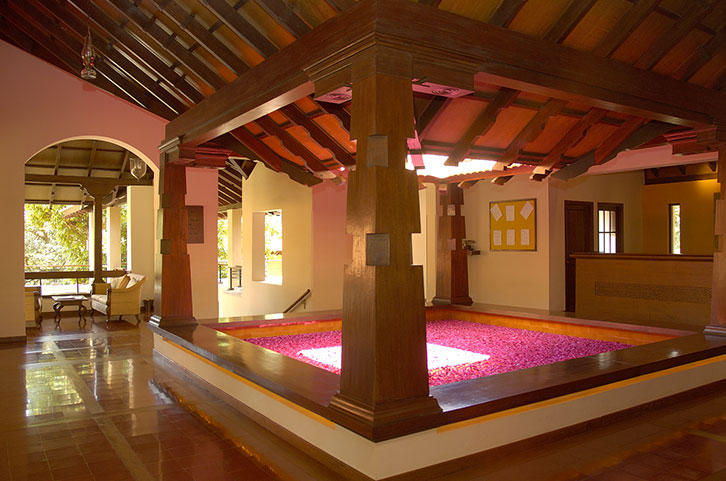 Celebrate Friendships
We create places and activities for new friendships to flourish.
5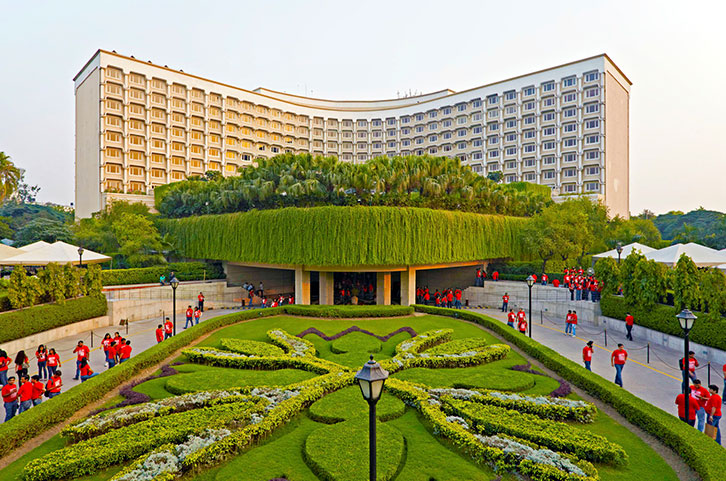 Robust Designs
We thoroughly design and detail so that your hotel is built robustly for minimum maintenance. Our experience in designing ranges from exotic resorts in rugged terrains to a corporate hotel in an urban environment.
6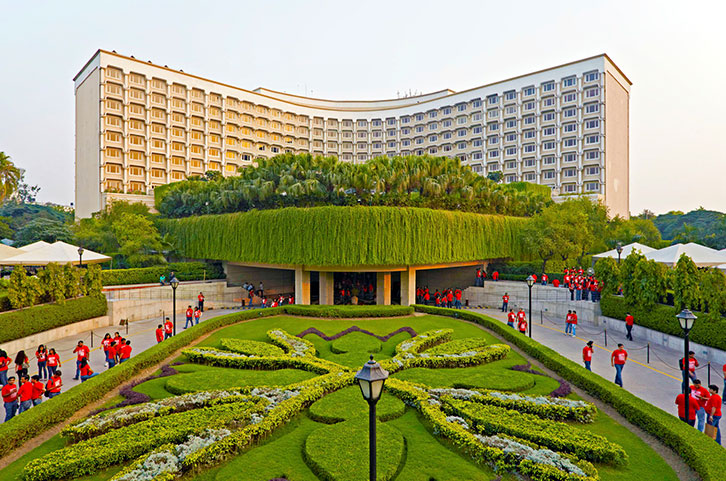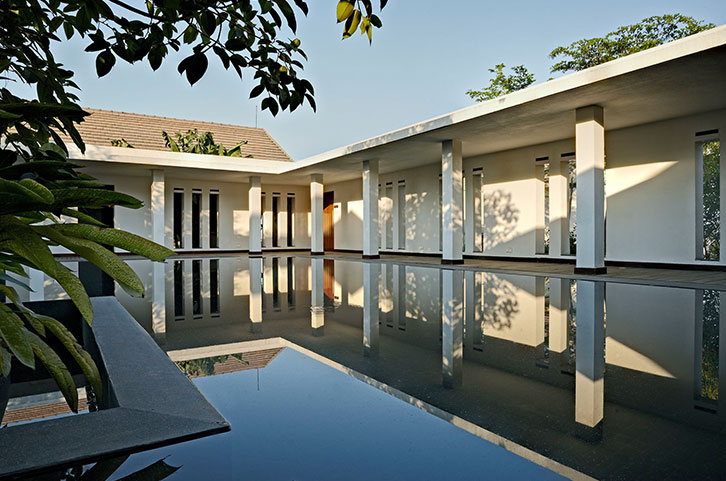 Intrinsically Sustainable
We strive to achieve NET ZERO on Energy and Water so that your energy costs are minimum.
7
At IMK Architects, with a team of expert architects, strategists, engineers and urban planners, your project will transcend all previous standards .