With over 10 years of experience in project management consultancy, IMK Architects specialises in facilitating clear communication between clients and project stakeholders. We have the expertise to effectively manage architecture and construction sites across India.
Our
PMC

Services
Efficient Project Governance

Streamline all workforce and collaboration, and maximise everyone's potential.

Resource Optimization

Highly qualified team of engineers, architects, and supervisors for projects of any scale.

Compliance and Sustainability

Promoting responsible construction practices for a greener future.

Documentation and Reporting

Accurate documentation and insightful reporting for transparent and efficient project management.

Client Satisfaction and Conflict Resolution

Exceeding expectations through exceptional service delivery.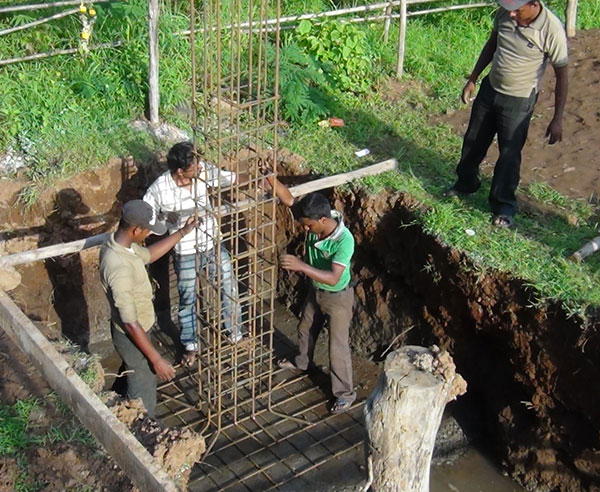 Our unique project delivery process, called the IMK SCRUM Process, ensures timely milestones throughout the project.
IMK SCRUM PROCESS
1
DEDICATED TEAM
Using the IMK Scrum process, we streamline execution, ensuring successful project delivery by dedicating a team of experienced engineers. We prioritise utmost customer satisfaction, precisely meeting specific requirements for exceptional results.
2
COLLABORATIVE MEETINGS
1. daily scrum meetings
Daily meetings with all engineers, contractors, and vendors help us understand the status of the project and identify any challenges and provide timely solutions. We ask crucial questions such as:
What did you achieve today?
What do you plan to do today?
Are there any issues standing your way?
2. weekly meetings
Weekly meetings with all stakeholders allow for setting and achieving long-term goals, identifying any hurdles and finding timely solutions, reducing delays and re-work. This ensures that project goals are being met. Issues can be discussed, and the next plan of action can be formulated.
WEEKLY RETROSPECTIVES allow teams to reflect on the week's progress and to improve for the next week.
3. quality check
We prioritise quality at every stage of the project. Rigorous quality checks include thorough material inspections, compliance assessments, and tender referencing using meticulous testing procedures.
3
MANAGEMENT TOOLS
Monitoring and Identifying tasks, activities, and cases through management tools like MIS reporting and status tracking.
4
REGULAR CLIENT FEEDBACK
Actively engaging with clients for feedback on progress, quality, budget, billing and adherence to specifications.
5
FAST-PACED PROJECT DELIVERY
We integrate knowledge and experience to create hassle-free construction solutions for all projects.
IMK SCRUM PROCESS OUTCOME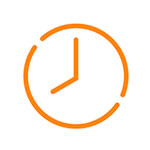 Time
Optimizing project timelines through planning and regular meetings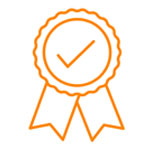 Quality
Improving construction quality with a team of experts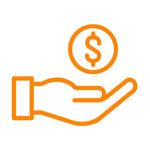 Budget
Maximizing construction efficiency and cost-effectiveness.
Our extensive portfolio includes projects for renowned clients such as JSW Energy, JSW Steel, Sona College of Technology, Sona Heights, Sona Valliappa Group, and Datta Meghe Group across India.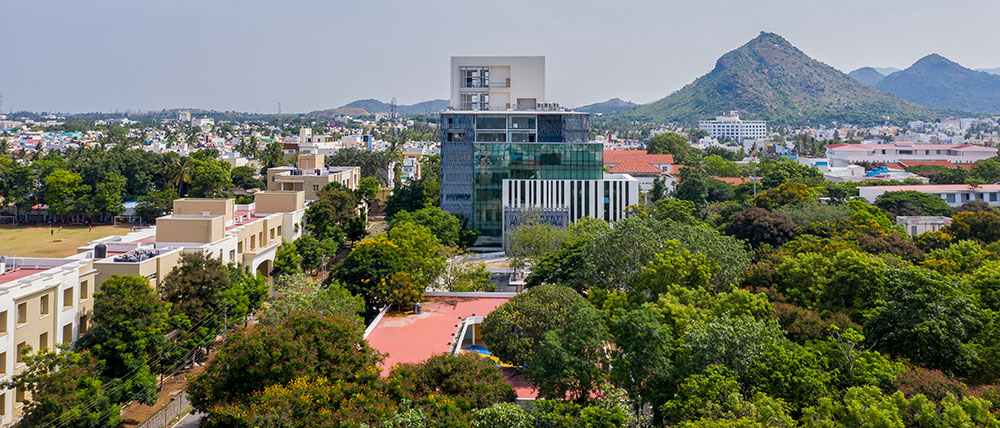 OUR KEY CLIENTS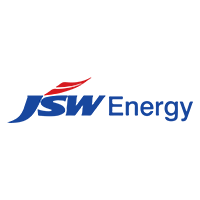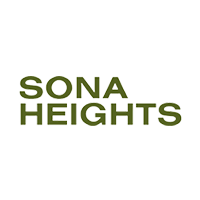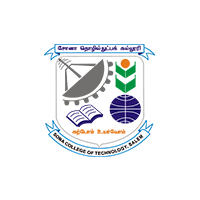 Mumbai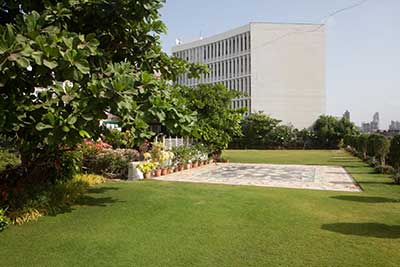 4A, Shivsagar Estate, Dr. Annie Besant Road Worli, Mumbai 400 018, India
Tel.: +91 22-4050 6666/ 2497 3630
M: +91 9821488411 / +91 98338 03449
Fax: +91 22-2495 0520
E-mail: info@imkarchitects.com
Media: media@imkarchitects.com
Bengaluru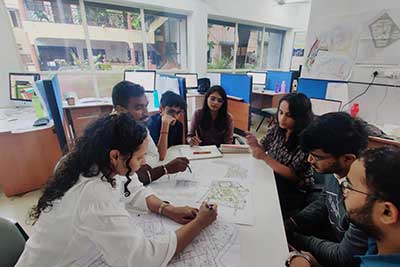 196/A, Ground Floor, 4th Cross Rd, KHB Colony, 5th Block, Koramangala, Bengaluru, Karnataka 560095
Tel.: +91 80 23432952
E-mail: info@imkarchitects.com
Media: media@imkarchitects.com