Architecture for Education - Shaping Holistic Learning Environments
Date: 30 August 2021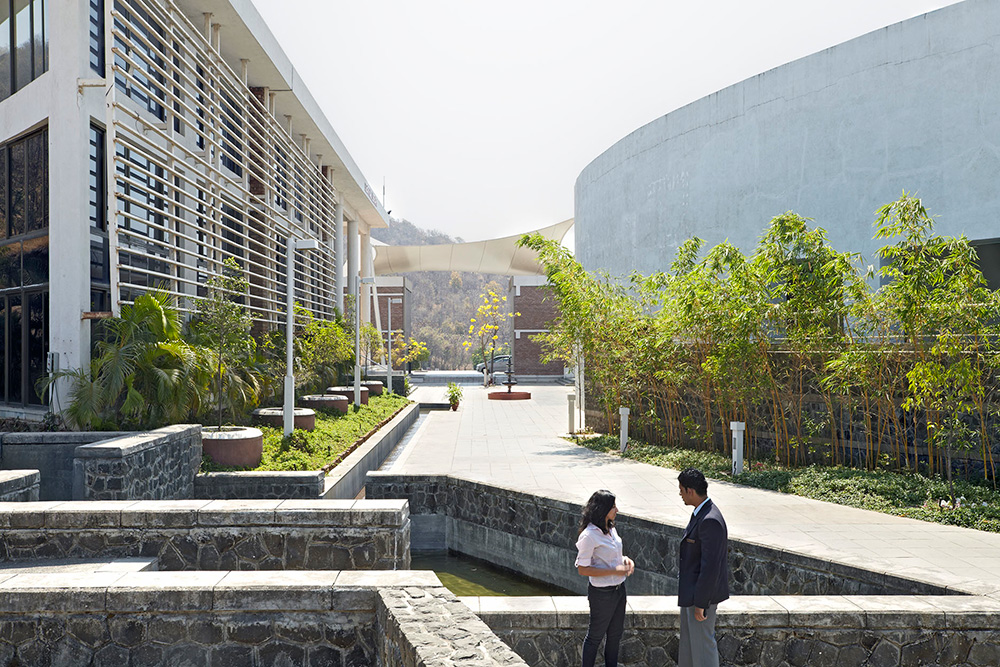 In times when students across the world continue to study from the confines of their homes, we are reminded of the importance of a physical learning environment in fostering a sense of community and togetherness. Today, students are not only more aware and impressionable, they are also a lot more competitive, curious, and socially exposed. Within the realm of educational design, the understanding of the intricate relationship between students and their environment is significant. How do they interact with their immediate built or unbuilt surroundings? How does architecture influence student learning and promote interaction? Can it influence health, behaviour, and wellbeing? What kind of spaces do students value? What makes them happy? 
We need to move past the idea that enclosed classrooms with neatly arranged rows of desks and chairs are ideal environments for learning. It is the responsibility of architects to create multifunctional spaces – those that promote interaction, collaboration and friendship, for a well-rounded educational experience. This principle is the foundation of all our work on campuses and universities; our architects identify key design concepts with a focus on promoting interaction, friendship and wellbeing, and adapt them according to the relevant context and scale of each project. 
Social Interaction
Our aim is to design university campuses that bring people close to each other and allow them to learn from one another. To that end, we consciously design open, interactive spaces of varying sizes and scales for all kinds of users across age groups –– from casual sit outs and smaller spaces for children to play to larger open grounds for sports and other recreational activities. This fosters interaction and relations between students as well as faculty, leading to a sense of ownership and belonging -- creating campuses that are filled with energy.
Hierarchy of Spaces
It is especially important to give adequate consideration to negative spaces in the built environment. Spaces between buildings that manifest as streets, pavements, green spaces and playgrounds have a substantial influence on the quality of the public realm.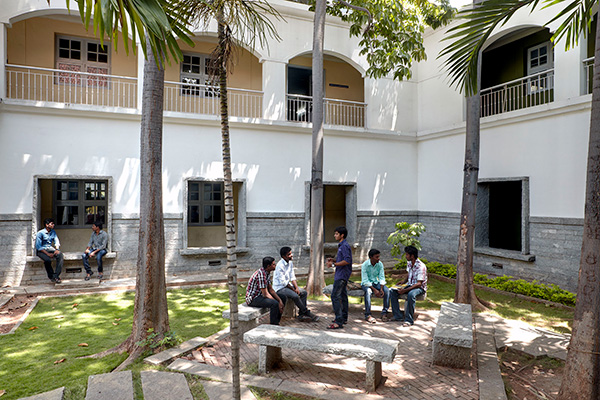 For instance, at the Symbiosis International University, a 1000-student campus in Lavale, near Pune, we designed a central spine that links the campus' buildings to a hierarchical network of open spaces and courtyards. These shaded courtyards are designed to offer flexibility and adapt to evolving user needs -- functioning as spill-out spaces for learning, recreation, events, and other collaborative activities. This kind of organization creates identifiable pockets, fosters a sense of place, and inspires a feeling of belongingness among users.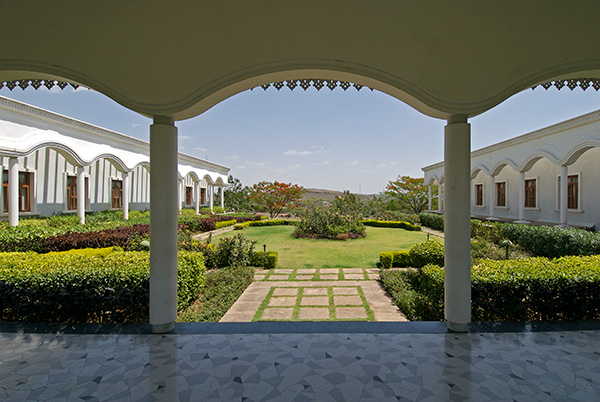 Image 3 : The National Judicial Academy is planned on an orthogonal grid with a hierarchy on landscaped courtyards.
This variation in courtyard planning and organization is also well represented in the National Judicial Academy in Bhopal, one of our notable early projects. The academy was built in 2005 for the Supreme Court of India as a training centre for judges and a centre for discussion, debate and research on matters of the law. The academy's academic block is planned on an orthogonal grid of 9 squares, with administrative offices, seminar rooms, a library and recreation facilities occupying four corners of the grid, thereby leaving the remaining spaces for landscaped courtyards. These courtyards are further divided into smaller open-to-sky courts to create an indoor-outdoor connection, bringing in daylight and ventilation that are essential for wellbeing and also reducing the building's operational costs.
Designing in Harmony with Nature
Research shows that humans have an innate affinity with the natural world –– a concept known as biophilia –– and that the presence or absence of the elements of nature within our homes, offices, or schools, has a direct and measurable impact on our health and wellbeing. Our aim, therefore, is to always design spaces that are in harmony with their natural context. This can be achieved through optimal orientation of buildings to allow for natural light and ventilation; by building within the tree line, and creating connected green, open spaces and pedestrian corridors.
Our design for the Sona College of Technology in Salem, Tamil Nadu, upholds the important role that staircases, corridors and transitional spaces play as thresholds allowing for both circulation and interaction. The college's corridors overlook a central courtyard, creating a dialogue between the interior and exterior and allowing interaction across multiple levels.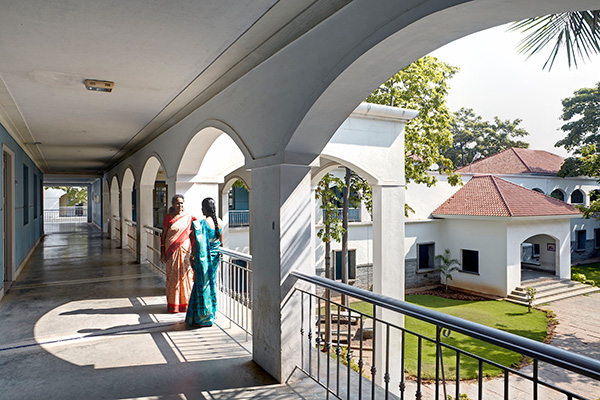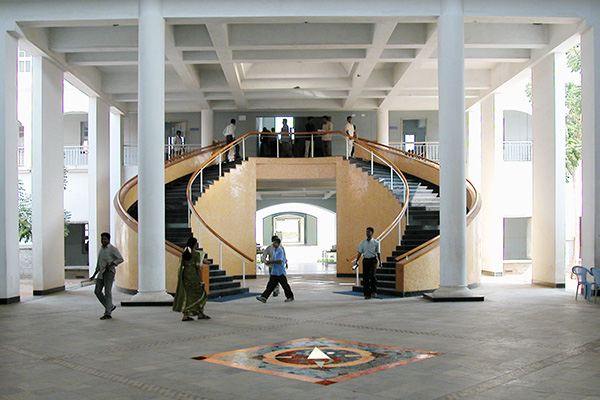 Image 4 & 5 : Corridors and staircases at the Sona College of Technology in Salem foster interaction across multiple levels.
Flexible Learning Environments
In an age of social distancing, educational institutes should be designed for flexibility and adaptability in order to create resilient environments. Learning can happen everywhere – both inside the classroom and outside. We seek to design spaces that allow for multiple modes of learning. That would mean that lectures and workshops happen in shaded, open spaces within the campus such as courtyards and terraces wherever possible, while indoor classrooms are planned along large, 2.4-metre-wide single-loaded corridors (corridors that face the outdoors on one side and a room on the other) to reduce the need for air conditioning and instead ensure optimal ingress of daylight and fresh air. 
Flexibility in space and furniture design for all scales of interaction is central to blurring boundaries and easing transitions between indoor and outdoor spaces. Strategies include re-purposing large unused spaces such as gyms and libraries for classes and lectures. This would not only be functionally viable, but also ensure that each space is used to its maximum potential.
It is also essential to invest in light-weight furniture that can be moved around to allow for various classroom configurations and modes of learning within a fixed space. Further, providing adaptable furniture that is designed for single-occupancy, but can be combined or de-attached as and when required, will aid in meeting multiple functions or needs. These ideas were pertinent to the design and planning of the recently completed Symbiosis Sandipani, a 200-student institute for advanced learning in Lavale -- enabling students and teachers to optimise learning and collaboration within each space.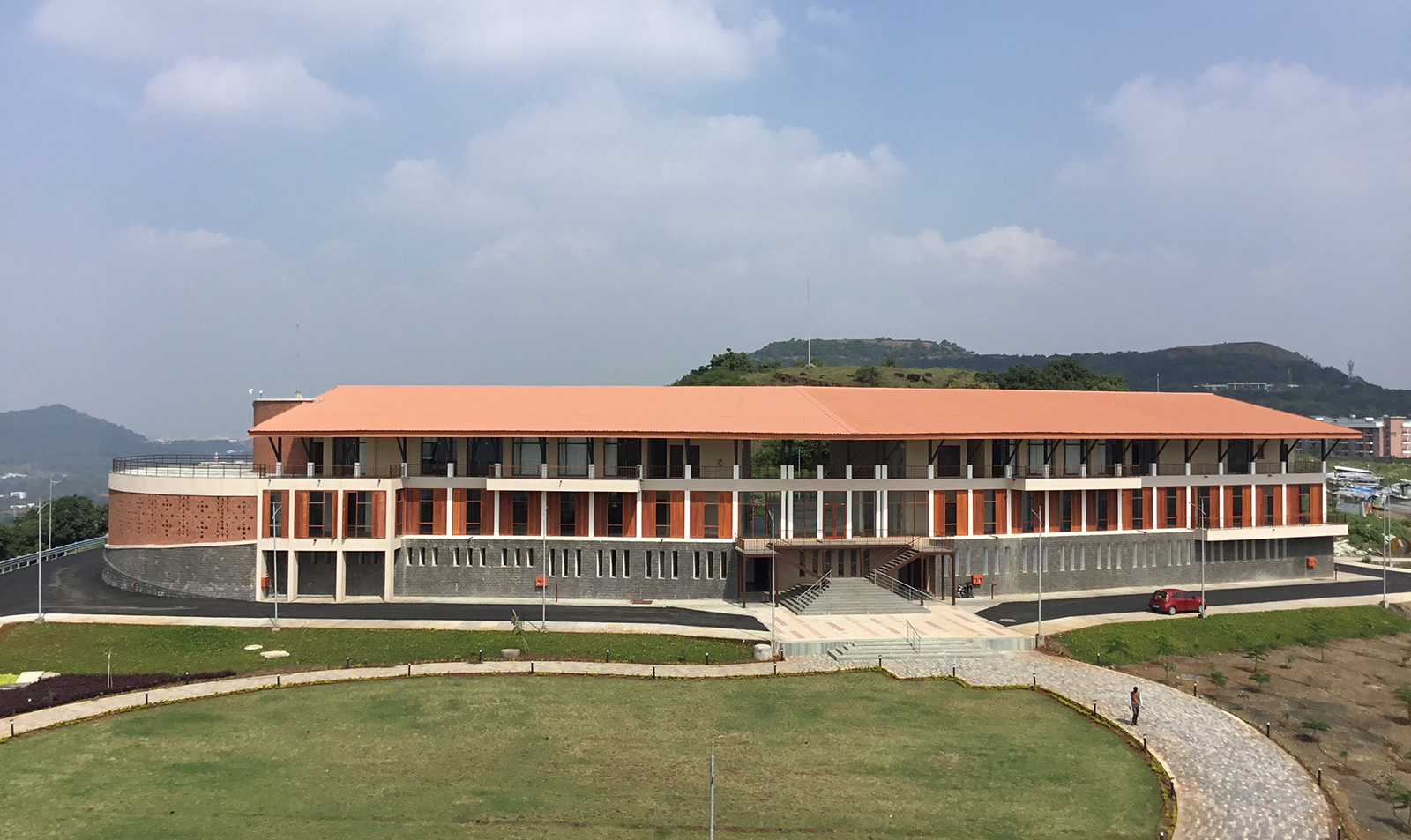 Image 6 : Symbiosis Sandipani, Lavale has been designed with 2.4-metre-wide single-loaded corridors, bringing the outside in to ensure optimal ingress of daylight and fresh air.
Library as a Centre of Innovation
In contemporary times, where emerging methods of e-learning and online resources are the order of the day, libraries remain unoccupied. We believe, however, that as gateways to knowledge and culture, libraries play a fundamental role not only in educational institutes but also in society as a whole. A space for collaboration and engagement, they help shape new ideas and perspectives that are critical to innovation.
So we always seek to bring people back to the library and make it an important place in their lives. Driven by this vision, we recently inaugurated the 10,220-sq.m University Centre and Library Block within the Sona College of Technology. Currently under construction, the new block will house administrative offices, a 1000-seat auditorium and a state-of-the-art library that is set to be among the largest libraries in the country.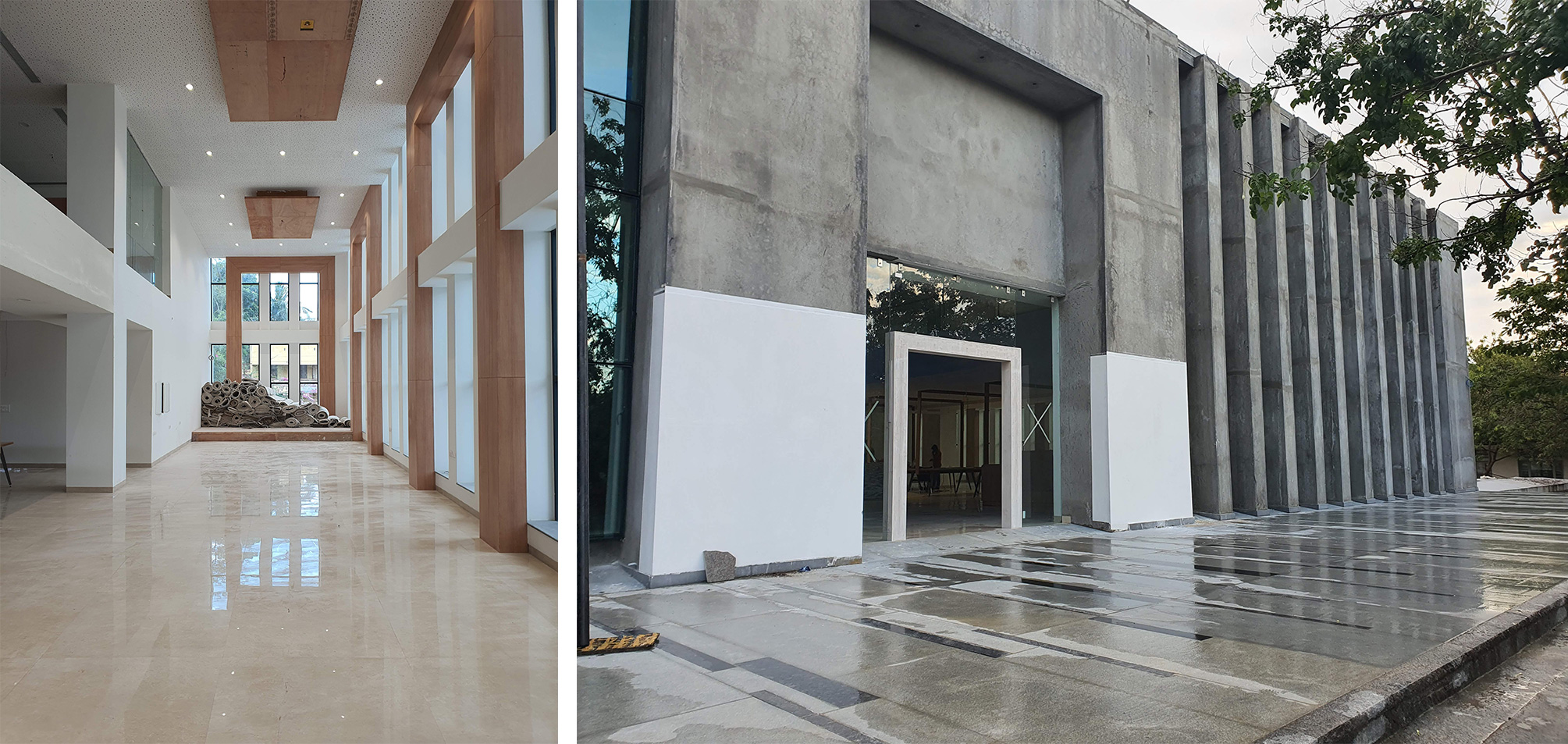 Image 7 & 8 : Work in progress at the University Centre and Library Block, Sona College of Technology, Salem
The Future of Educational Design
Decisions made today, especially in the context of COVID-19, will have long-term consequences for the future of learning environments. While the pandemic has revealed our vulnerabilities, it has also made us challenge conventional models and principles of design and encouraged us to create resiliency in our built environment. This is an important time for pragmatism and we must create an action plan to shape holistic development and growth for the students of today, the leaders of our future.