Upgrading the Indian Healthcare Infrastructure
Date: 25 May 2020.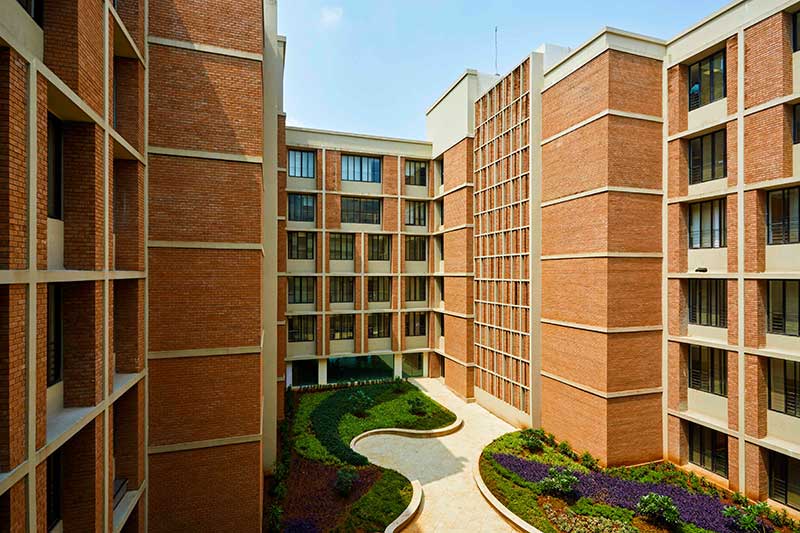 While economic growth may be an important indicator of development, the quality of a country's public healthcare system better demonstrates the standard of living enjoyed by a wider spectrum of the population. The Covid-19 pandemic has served a stark reminder that economies can be brought to a grinding halt if public healthcare systems are inadequate, clearly demonstrating the need for increased investment in the sector.
Owing to rapid urbanization in recent decades, India faces a development paradox that is widely prevalent among the fast-growing global economies; basic necessities are either unavailable or unaffordable to the vast majority of urban dwellers and secondly, there is a tremendous strain on public infrastructure as a greater number of people chase a diminishing parcel of public goods.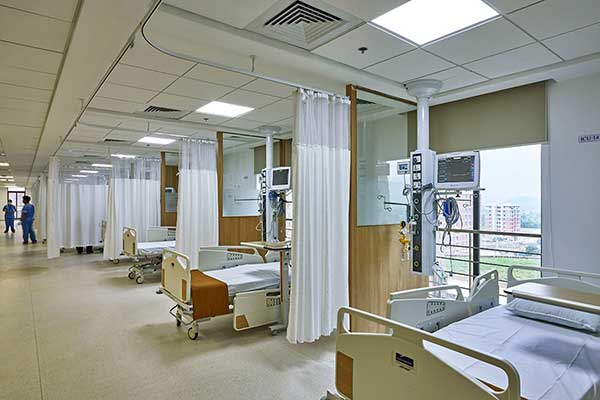 Building specialty hospitals in rural areas can help reduce the burgeoning load on city hospitals. However, achieving the build quality and maintenance standards of private healthcare projects is still an uphill challenge for government-funded healthcare buildings. Solving this issue through biophilic and interactive design interventions could help in improving the standards of public healthcare while regulating construction costs. The concept of design for healthcare facilities and hospitals must strive to put patient experience at the core of the development. A good design that reduces lifecycle costs and helps in swift healing is a unique solution for the economic burden faced by government healthcare facilities by avoiding cross-infection.
Similarly, cross-infection in hospitals is another issuethat needs to be addressed; traditional hospital layoutsare prone to disease transmission. Architects must include specific zoning in hospital designs that segregate sterile areas and avoid interference of services and maintenance areas with procedure areas. Effective ventilation of each volume must dilute the air contamination while considering its sensory impact on the patients. Additionally, the use of construction technology that optimizes time and money helps in expanding the efficiency of hospitals.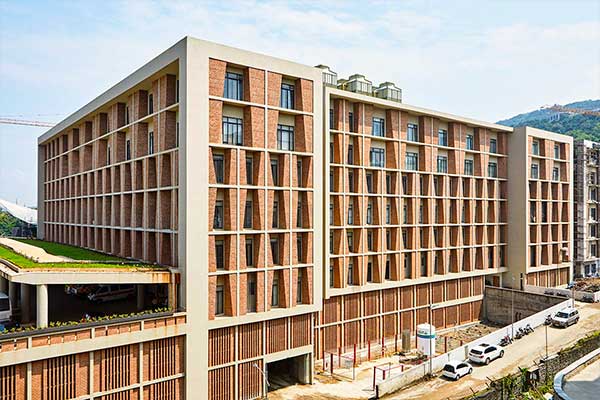 As we embrace technological advancement in building techniques, the construction sector needs to upgrade to keep pace with evolving demands. Building information modeling (BIM), which helps determines the geometry, shape, volume and height of the building, can help create spaces that rejuvenate and nurture patients. Further, 'temporary and transformable' architecture has enabled emergency mitigation like never before. Imbibing and expanding technological exposure in hospital designing not only reassures the country's well-being but also augments the economy.